Are You in Crisis? You Can Experience Peace, Purpose & Joy - No Matter What!
Are you a Christian in crisis, or facing a major life transition? Jesus came that we might have LIFE & peace, purpose and joy. He has given us everything we need to live the Abundant Life, the MUCH MORE Life. Much more peace. Much more purpose. Much more joy... No Matter What! Contact me. I can help!
My mission is to equip Christians to live the Much More Life that Jesus promised and provided for us. Life is hard, BUT GOD has not left us alone to figure things out on our own. Let me help you live the MUCH MORE Life He promised.
Organizations mary has been featured by
Products & Services I Provide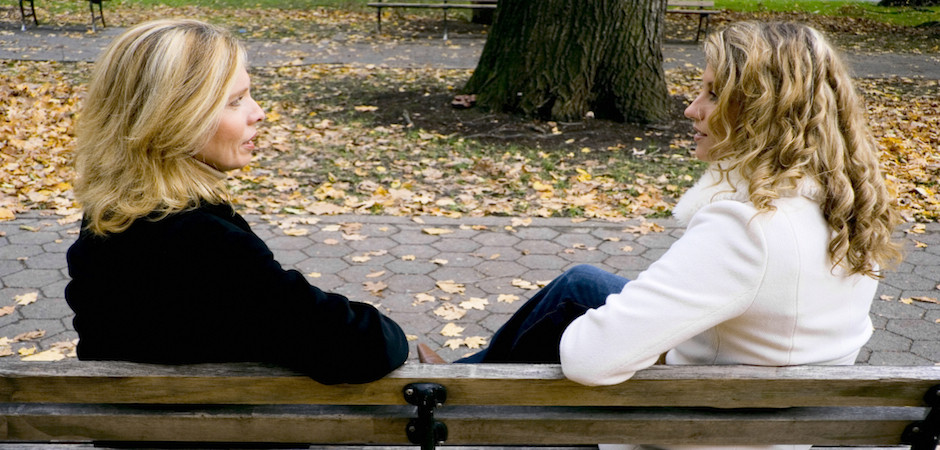 Coaching
Are you feeling hopeless, weary, trapped, or discouraged in your relationships? Do you feel you've tried everything and things continue to get worse? You are not alone! Many of my clients have come to me with similar relationship stressors. I help my clients regain a sense of empowerment, hope, and direction to improve their relationships. With each session, they regain a sense of empowerment, hope, and direction to improve their relationships and their lives.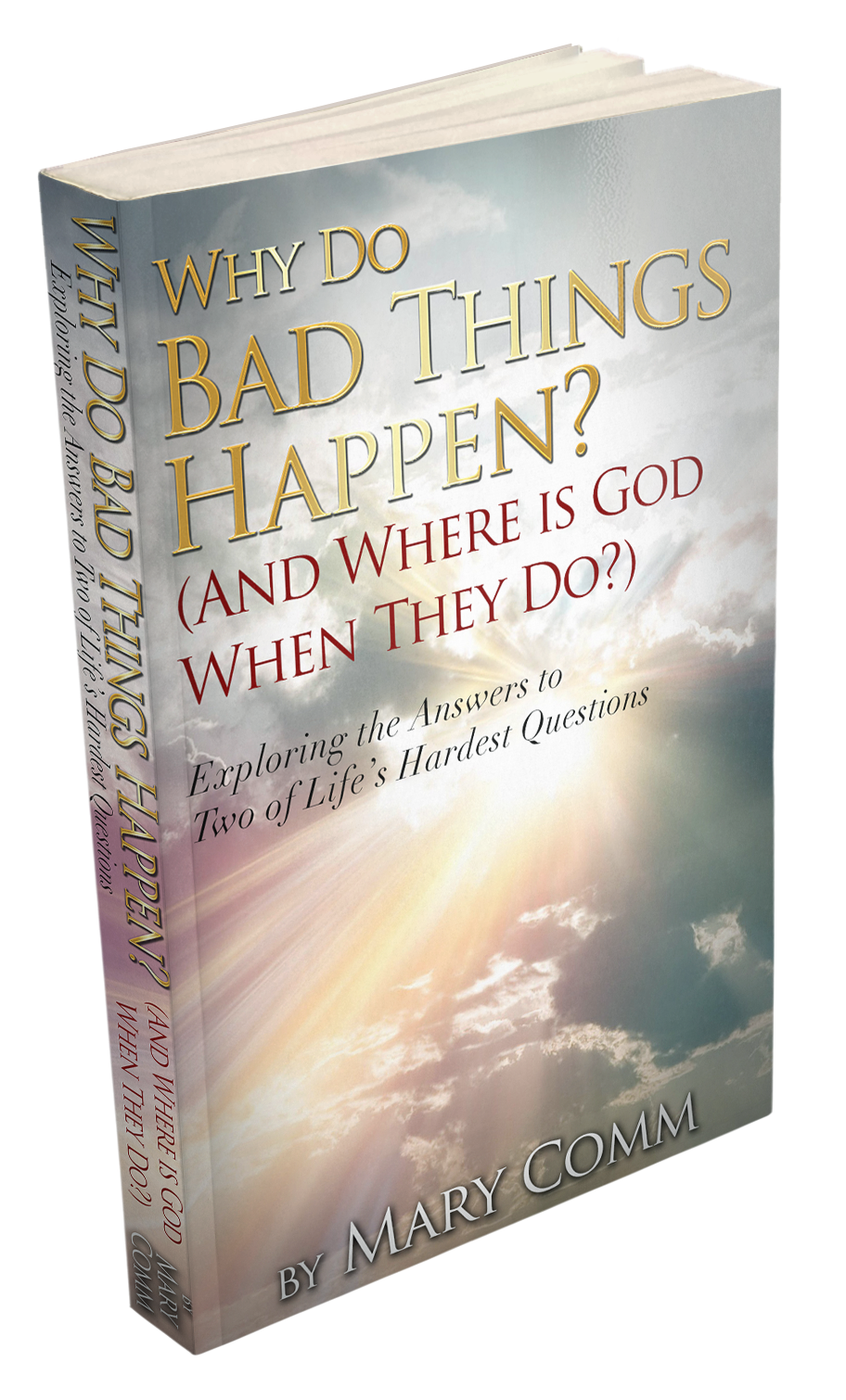 Products
Are you angry at God? Do you inundate yourself with negative self-talk? Have you lost your confidence? Are you feeling hopeless, frustrated, or weary because of relationship problems? As an author and speaker, I am always creating new resources to share with you in regard to improving your relationships. Subscribe to my email list to stay up-to-date with new products. See what's available by clicking the button below!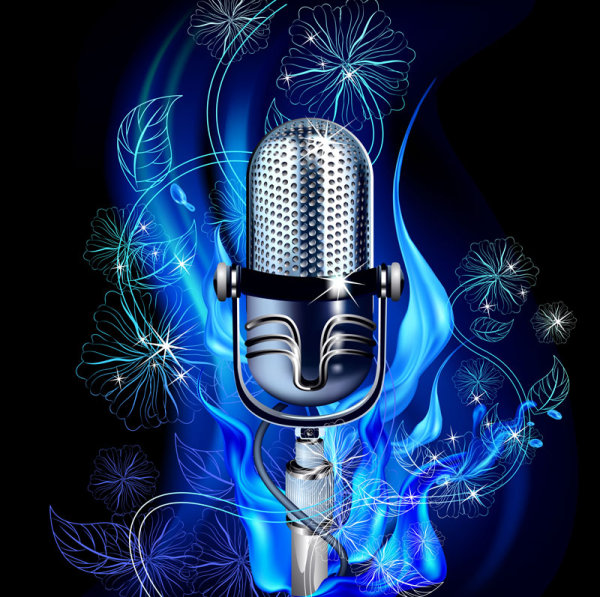 Speaking
Are you looking for an encouraging, inspiring, and personable speaker for your work or ministry event? Invite Mary to be your keynote speaker or to lead a workshop. Click below to find out how.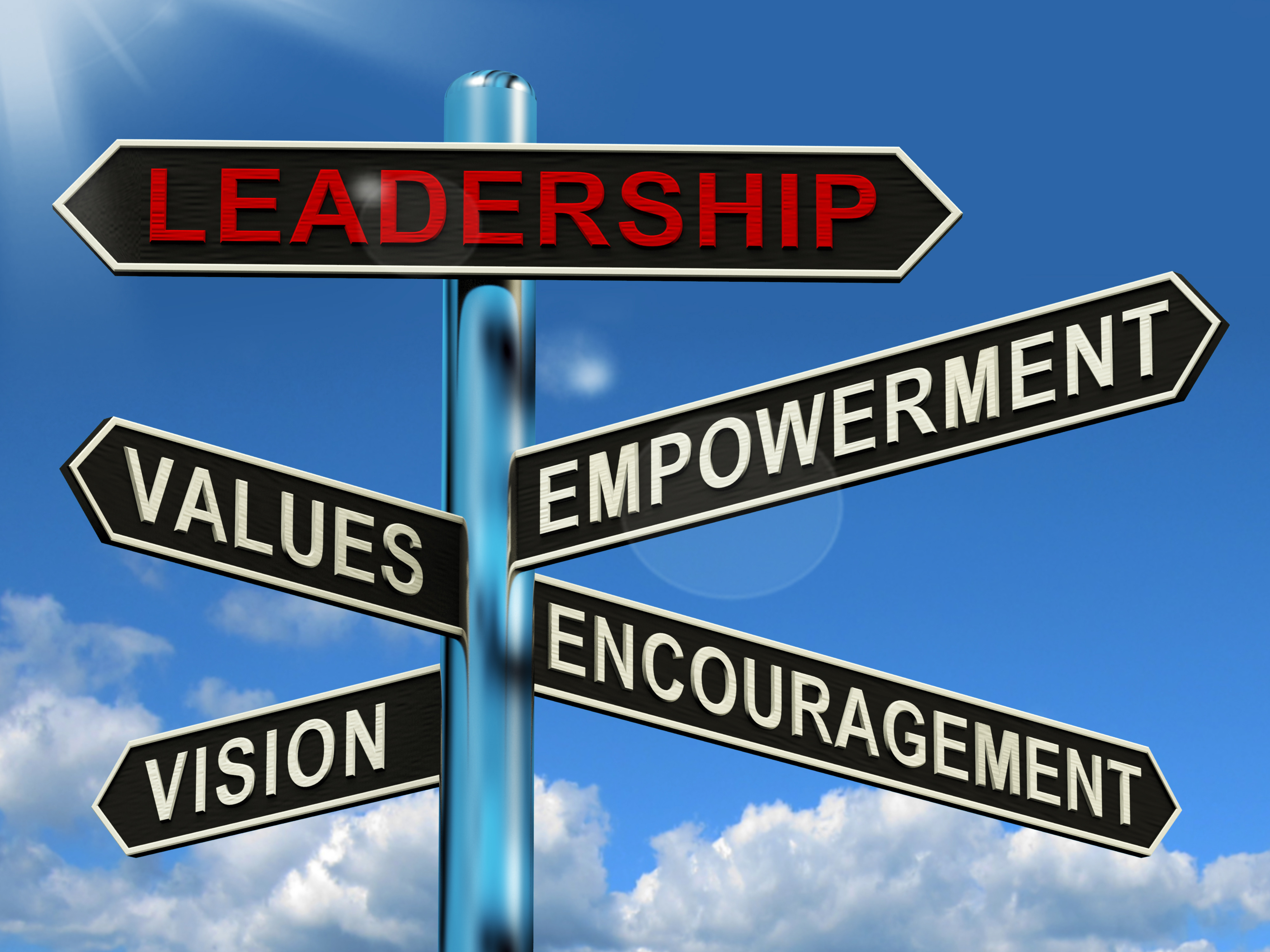 Workshops
I do live trainings and webinars to educate and inform you about a variety of relationship, leadership, and ministry issues. Click below to learn more.
Testimonials
"Mary is a gifted leader. She is a pleasure to work with and a visionary. Would love to work on a project with her again."